If you know me well you would know that I am a quote person. I post them on my facebook all the time. So I thought I would share some with you. These first few are a comboination of my friend Nick and Louise Hay. At this point they are written on my mirror to remind me daily so I am not sure who is whose.
~Change your mind change your life~
~ Your mind is a tool, you can choose to use any way to wish~
~Trying leaves room for failure~
~Don't try just do it~
~Discomfort is a place of change~
~It's never too late, you're never too old, you're never too sick, to start again from scratch." Bishnu Ghosh, Bikram Yoga Teacher~
~ Keep your face in the sunshine and you cannot see the shadow Helen Keller~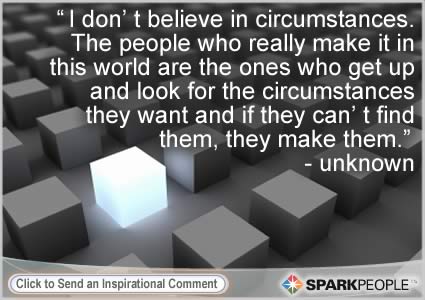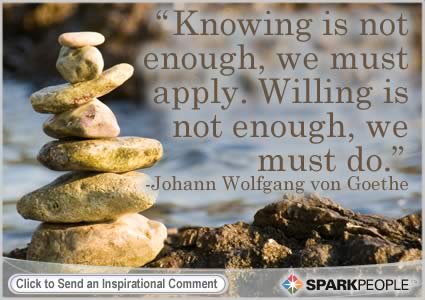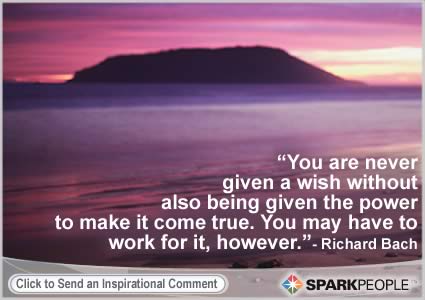 I think that last one is so true. It really hits home. If we have the power to make the wish. Then we can have the power to work on that wish.